This failure is significant considering how fast college costs have been increasing of late. According to The Wall Street Journal ("Making 529 Plans Work," February 11, 2012), college costs soar well above inflation, with state schools raising tuition and fees even faster than private ones.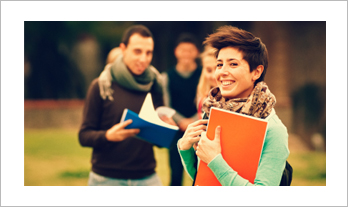 Costs at four-year public institutions jumped 8.3% in 2011-12 to an average of $8,244, led by a 21% increase in California, according to the College Board. By contrast, costs at private nonprofit universities climbed 4.5% last year to an average of $28,500.
The same Journal article notes that expenses associated with 529 plans have been coming down. Some states even offer tax deductions for contributions.
Anecdotally, as the father of a high school senior who will start college in 2013, I can tell you that the cost of a University of California college tuition is about 50% higher today than just two years ago. Ouch.