If you're not already a client of LB Asset Strategies, Inc., and are considering using an independent wealth manager, here are 5 factors to consider: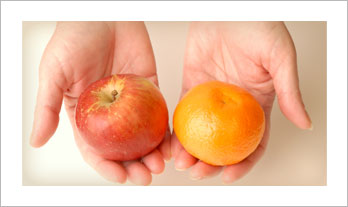 1. Your expectations: Be honest about your financial health and your service expectations. Choose a firm that seems poised to satisfy your needs.
2. Your values: Your dreams are real. So is the level of risk you're willing to bear. Be sure that after meeting with a potential advisor, you sense a willingness to support your values. You should feel a mutual sense of respect.
3. The advisor's credentials: What is the advisor's education? Does the advisor have the necessary licenses in your state to serve you – i.e., securities licenses and insurance licenses? Is the advisor accredited as a CFP® or Certified Financial Planner™? Does the advisor hold other certificates recognized in the industry?
4. The advisor's experience: How many years has the advisor been on the job? Is the advisor's level of experience appropriate to your needs?
5. The advisor's fees: How is the advisor compensated? Will he earn commissions through the sale of financial products and services? Are his fees strictly for financial planning and investment planning services? The firm ought to be upfront on this point.
The Financial Planning Association has many resources that can help. In addition, FINRA, the Financial Industry Regulatory Authority, has information on how you can protect yourself. You might like to try FINRA's BrokerCheck service available from the FINRA Web site.